Washington's
Sinners & Saints
Lost in History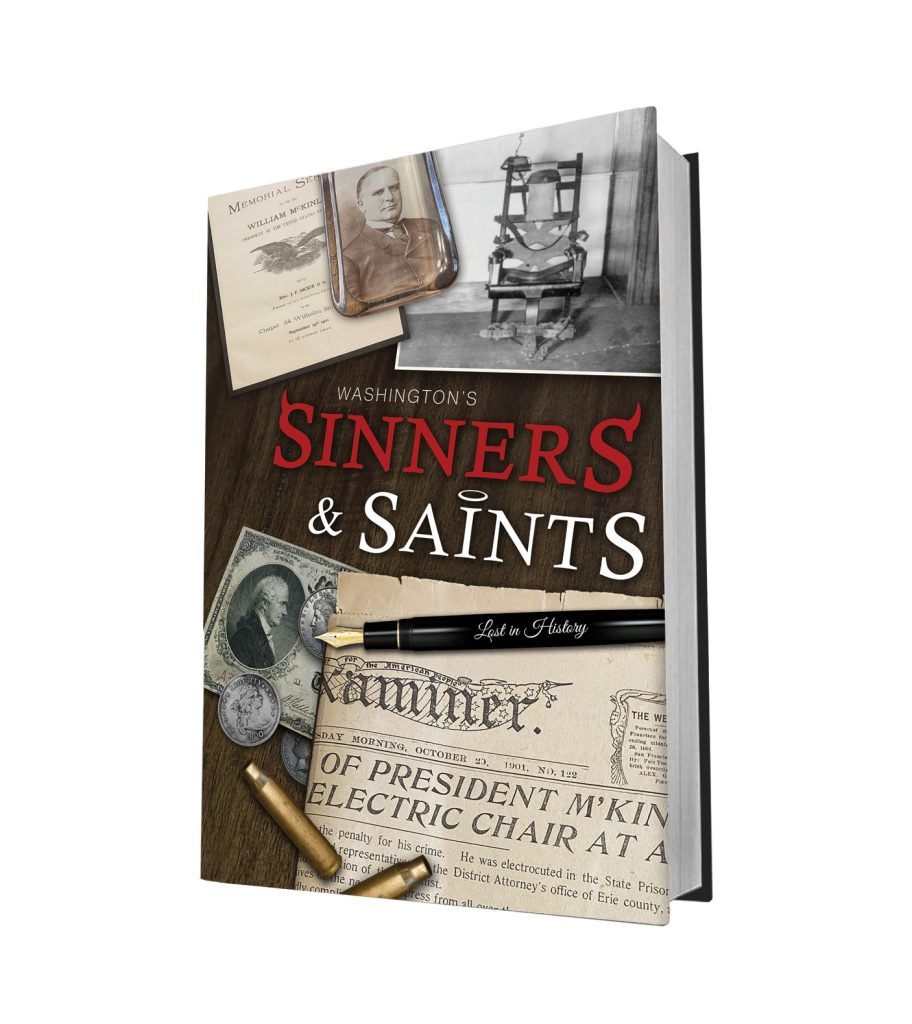 From folks through history who either lived the life of a sinner or saint and all the folks between are captured within the front and back cover of this historical recollection. The gambit runs from two presidential assassins, a madam for the wealthy elite of Washington, DC and a man who, at one point, was considered the most powerful figure in the United States. You will meet folks who suffered through slavery to a time when they were able to enjoy freedom, prosperity and found themselves in powerful positions. This book was written in an effort to keep these people – and their stories – alive.
One Block West of the White House
Joseph Gawler's Sons –
Undertaker To The Presidents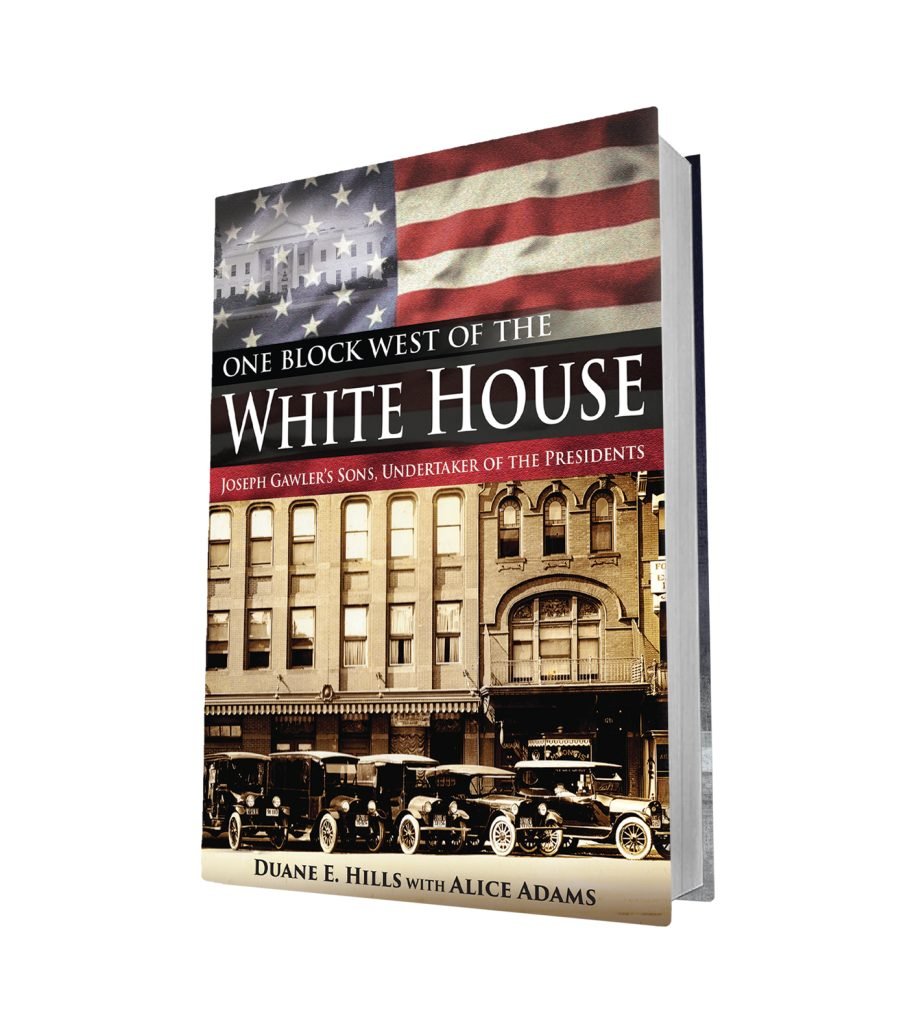 Estabolished in 1850, Joseph Gawler's Sons funeral home has been at the center of American and District of Columbia history for 17 decades. In these pages and pararaphs, I have attempted to record this firm's role in that history, from it's establishment until 1970. Its location being just one block west of the White House afforded them numerous memorable opportunities in service o the DC community as well as to the country.